Nancy I.M. Morgan, Ph.D.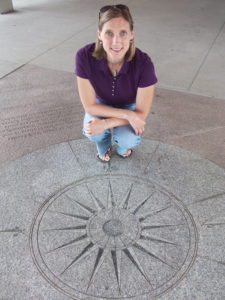 Dr. Nancy Morgan, a heritage development specialist with a background in cultural anthropology has experience in National Heritage Area management and planning, research and interpretation, and community development. Following seven years as Executive Director of Cane River National Heritage Area in Louisiana, she established Point Heritage Development Consulting in 2008. She has also served as Co-Executive Director of Goodwood Museum & Gardens, a historic site in Tallahassee, FL, since 2015. Dr. Morgan graduated from Colgate University with a B.A. in History and Anthropology and received her M.A. and Ph.D. in Cultural Anthropology from Tulane University.
Dr. Morgan is engaged in all Point HDC projects. She also works with a network of associates whose skills and experience complement her own. In approaching a project, Point HDC considers a variety of factors to create successful collaborations, including professional expertise, geography, personality, the budget, and capacity of the organizations we strive to assist.
National Heritage Area Planning & Evaluation
With the goal of engaging a broad community network or building a strong network of partners, Point HDC can manage or assist with a wide range of planning endeavors. We have an extensive background in National Heritage Area feasibility studies, management plans, interpretive plans, & program evaluation.
Interpretive Programs & Materials
Point HDC understands the power of sharing stories of people and places. We offer a range of services, including identifying frameworks, developing interpretive plans, & research & writing for static and electronic exhibits, brochures, mobile applications, & guide books.
Signage & Branding
Working closely with Dawson Associates www.dawson-associates.com Point HDC offers signage and branding services intended to enhance a sense of place or promote a specific attraction or gateway. Services include creating a brand identity & designing identification signs, information kiosks, banner systems, exhibits, interpretive plaques, & circulation wayfinding directional sign programs.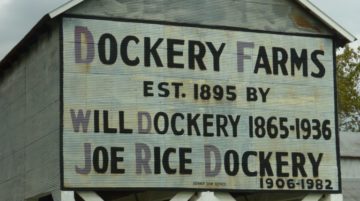 Research, Writing, & Proposals
Excellent research & communication skills allow us to offer services in preparing grant & foundation funding proposals & nominations for a variety of awards & designations. Past proposal & nomination experience include many National Park Service & National Trust for Historic Preservation programs, transportation enhancement projects, & a wide variety of private funding sources.